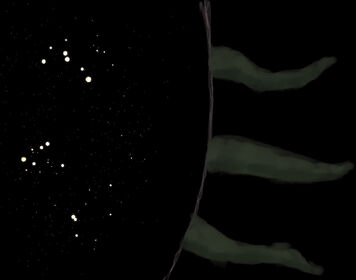 Powłoka Terna
Edit
Powłoka jest wielką zagadką świata Egzoplanet. Niewidoczna bariera, której nie można zniszczyć obecną techniką. Za nią znajdują się tylko Góry Kosmosu - nie ma gwiazd ani planet.
Powłoka Terna od zarania dziejów fascynuje naukowców, ale też mieszkańców kosmosu. Pisarze często snują wodze fantazji, opisując ten nieznany obiekt, rozciągający się wokół wszechświata. Nikt nie posiada zadowalającego dowodu na istnienie czasoprzestrzenii poza tą ogromną barierą.
Powłokę odkrył astronauta Hemian Tern z pokładu statku ekspedycjnego Flatter - 3.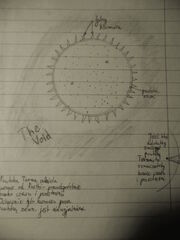 Ad blocker interference detected!
Wikia is a free-to-use site that makes money from advertising. We have a modified experience for viewers using ad blockers

Wikia is not accessible if you've made further modifications. Remove the custom ad blocker rule(s) and the page will load as expected.